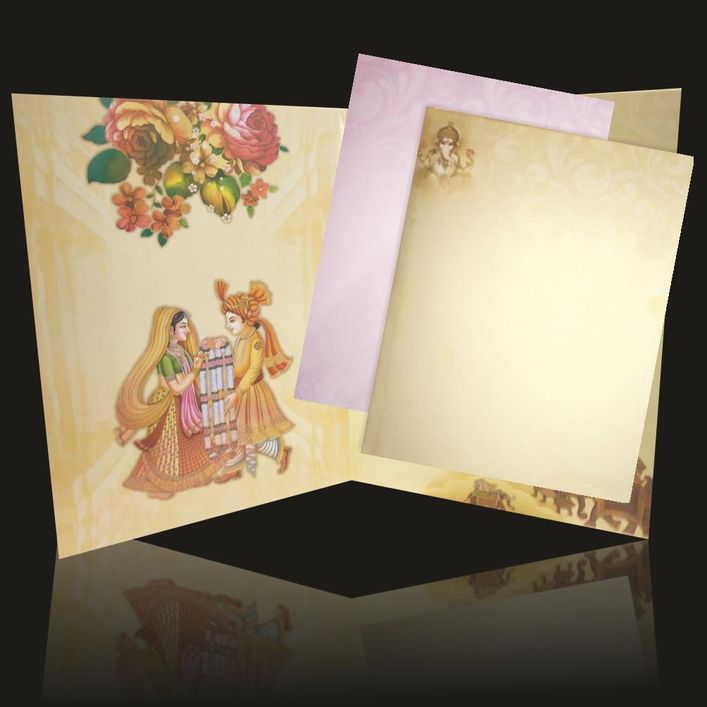 KNPO9505Y
KNPO9508Y
9505 Mars Offset Padded Yellow Ganesha Barat Card
40.12

per unit

Inclusive of all taxes.

61.36
33.04

per unit

Inclusive of all taxes.

66.08
Add To Cart
Email : print@kingofcards.in
Need help to place an order? Chat Now +91 8073526747 and kingofcards11
* Shipping cost is extra. It is dependent on your location and nature of shipping.
* Express Shipping and International Shipping cost details available at check-out page.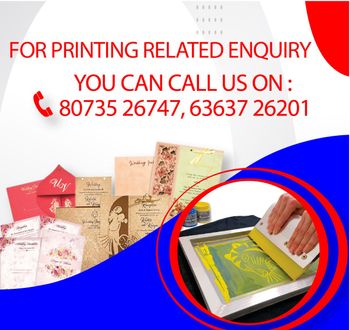 Description
Our nuptial festivities with our opulent collection of premium padded wedding cards, embellished with exquisite details and intricate designs. This invitation card features a jaint Ganesha background with low intensity floral design. It also features an elephant carrying the bride and groom in their wedding procession. Ganesha theme is used across all pieces of this invite. This invitation card is made from a superior padded stiff board quality. We have this invite in blue, red and violet.