KNPO01ZE
KNPO02ZG
KNPO03ZU
01 Zoom 2 Elephant Flower Scodix Padded NP Card
15,104.00

Price is for 100 cards with GST

18,880.00
15,104.00

Price is for 100 cards with GST

18,880.00
15,104.00

Price is for 100 cards with GST

18,880.00
Note: Minimum quantity per order is 100.
Add To Cart
Email : print@kingofcards.in
Need help to place an order? Chat Now +91 8073526747 and kingofcards11
* Shipping cost is extra. It is dependent on your location and nature of shipping.
* Express Shipping and International Shipping cost details available at check-out page.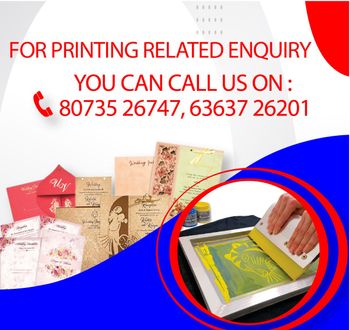 Description
This invitation card is part of our premium collection as the main card is printed on MGI / Scodix machine wherein the foiling is done on raised UV giving it royal look. Elephants are known to be the symbols of luck and prosperity, so we have included elephants in our Floral padded scodix wedding card to express our wishes and luck for you and your partner. A modern design at the bottom in two sizes arranged alternatively, adding a royal touch to your invite. In the centre of the main card names of bride and groom in electroplated metal can be pasted without additional cost. The theme of main card viz. elephants are continued in the inserts as well as on the cover of this invitation card. Get yours now!