KNPO5512B
KNPO5509W
KNPO5501C
KNPO5511G
KNPO5508O
KNPO5503Y
KNPO5502G
5512 Mercury Offset Padded Blue NP Flower Card
6,254.00

Price is for 100 cards with GST

7,788.00
6,254.00

Price is for 100 cards with GST

7,788.00
5,900.00

Price is for 100 cards with GST

7,316.00
6,254.00

Price is for 100 cards with GST

7,788.00
5,900.00

Price is for 100 cards with GST

7,316.00
5,900.00

Price is for 100 cards with GST

7,316.00
5,900.00

Price is for 100 cards with GST

7,316.00
Note: Minimum quantity per order is 100.
Add To Cart
Email : print@kingofcards.in
Need help to place an order? Chat Now +91 8073526747 and kingofcards11
* Shipping cost is extra. It is dependent on your location and nature of shipping.
* Express Shipping and International Shipping cost details available at check-out page.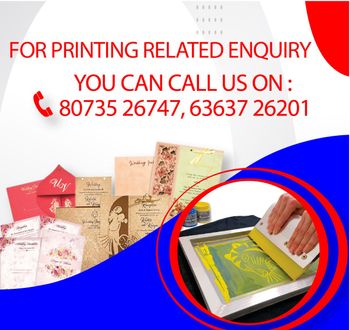 Description
Our exclusive range of couture padded marriage cards features exquisite detailing and sumptuous textures, creating a truly luxurious and unforgettable personal invite. This invitation card features a colourful floral design at the borders of the main card, along with bride and groom name plate. This card is made from a superior padded stiff board quality.
Related Products