KNPO5508O
KNPO5509W
KNPO5512B
KNPO5501C
KNPO5511G
KNPO5503Y
KNPO5502G
5508 Mercury Offset Padded Orange Flower Card
5,900.00

Price is for 100 cards with GST

7,316.00
6,254.00

Price is for 100 cards with GST

7,788.00
6,254.00

Price is for 100 cards with GST

7,788.00
5,900.00

Price is for 100 cards with GST

7,316.00
6,254.00

Price is for 100 cards with GST

7,788.00
5,900.00

Price is for 100 cards with GST

7,316.00
5,900.00

Price is for 100 cards with GST

7,316.00
Note: Minimum quantity per order is 100.
Add To Cart
Email : print@kingofcards.in
Need help to place an order? Chat Now +91 8073526747 and kingofcards11
* Shipping cost is extra. It is dependent on your location and nature of shipping.
* Express Shipping and International Shipping cost details available at check-out page.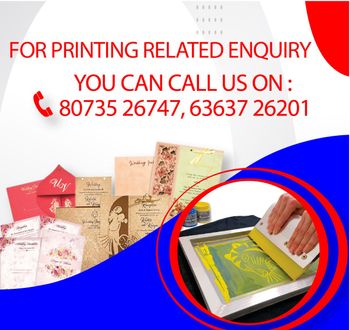 Description
Impress your guests with our premium wedding invitations, featuring stunning visuals and expertly crafted details. This invite features a floral design in pastel colors like orange, blue, lavender and white petals. It also features a gold foiling print in the centre with bride and groom name plate in acrylic. The floral design is carried across cover and inserts too. The extra cushioning adds an elegant touch, while the high-quality materials ensure durability.
Related Products