KNPS6502B
KNPS6505B
KNPS6505R
KNPS6502V
6502 Venus Screen Padded Satin Blue Flower Name Pl
55.46

per unit

Inclusive of all taxes.

84.96
55.46

per unit

Inclusive of all taxes.

84.96
55.46

per unit

Inclusive of all taxes.

84.96
55.46

per unit

Inclusive of all taxes.

84.96
Add To Cart
Email : print@kingofcards.in
Need help to place an order? Chat Now +91 8073526747 and kingofcards11
* Shipping cost is extra. It is dependent on your location and nature of shipping.
* Express Shipping and International Shipping cost details available at check-out page.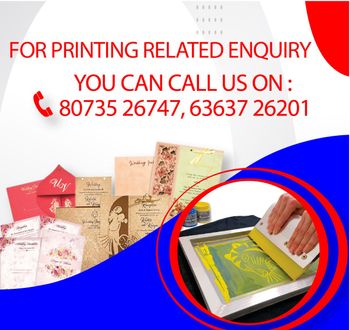 Description
Our bespoke designs and premium padded materials are crafted to perfection and will create a special atmosphere for your guests. This invite features an inventive bold design in gold foiling print, evincing a bride and groom name plate in between the design. We have given a floral print in the inserts of this invite. This card is made from a superior padded stiff board quality. We have this invite in blue, red and violet.