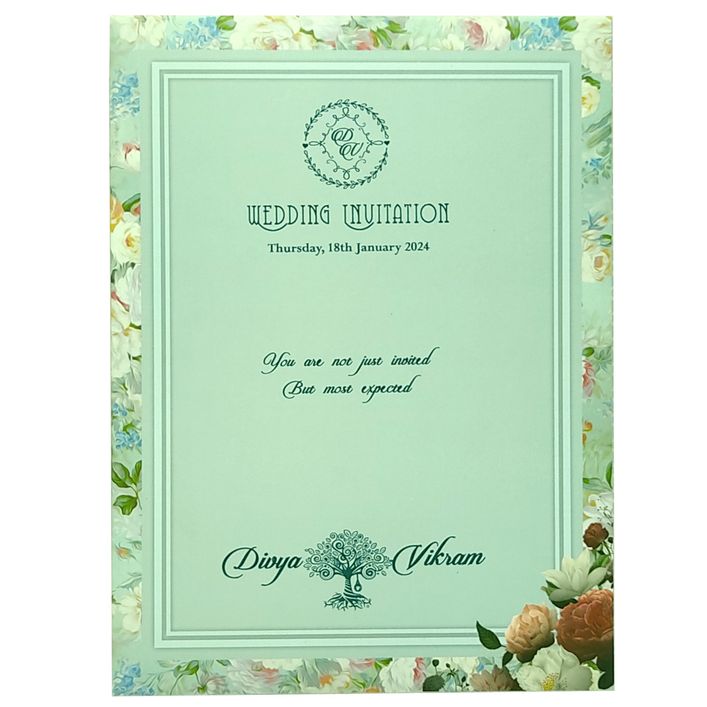 KNPS8602B
8602 Seltos Offset Blue Flower NP Card
7,906.00

Price is for 100 cards with GST

9,912.00
Note: Minimum quantity per order is 100.
Add To Cart
Email : print@kingofcards.in
Need help to place an order? Chat Now +91 8073526747 and kingofcards11
* Shipping cost is extra. It is dependent on your location and nature of shipping.
* Express Shipping and International Shipping cost details available at check-out page.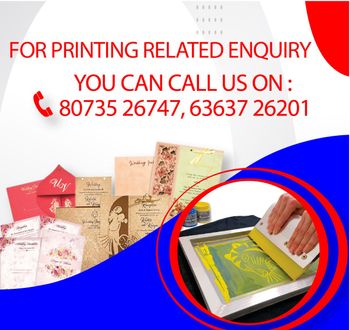 Description
Set the tone for your wedding with our premium invitation cards, featuring bespoke designs and elegant typography. This invitation card features a bunch of flowers in the centre of the main card. In between the bunch of flowers, we have designed an attractive bride and groom name plate in acrylic, printed with our laser machines. The rest of the area on the main card is covered with a floral design in printed in offset. The same theme is carried across the borders of cover and inserts.