Wedding Invitation Cards
Invitation Card - Red Simple Designer Invitation Card-KNK2859
Invitation Card - Red Simple Designer Invitation Card-KNK2859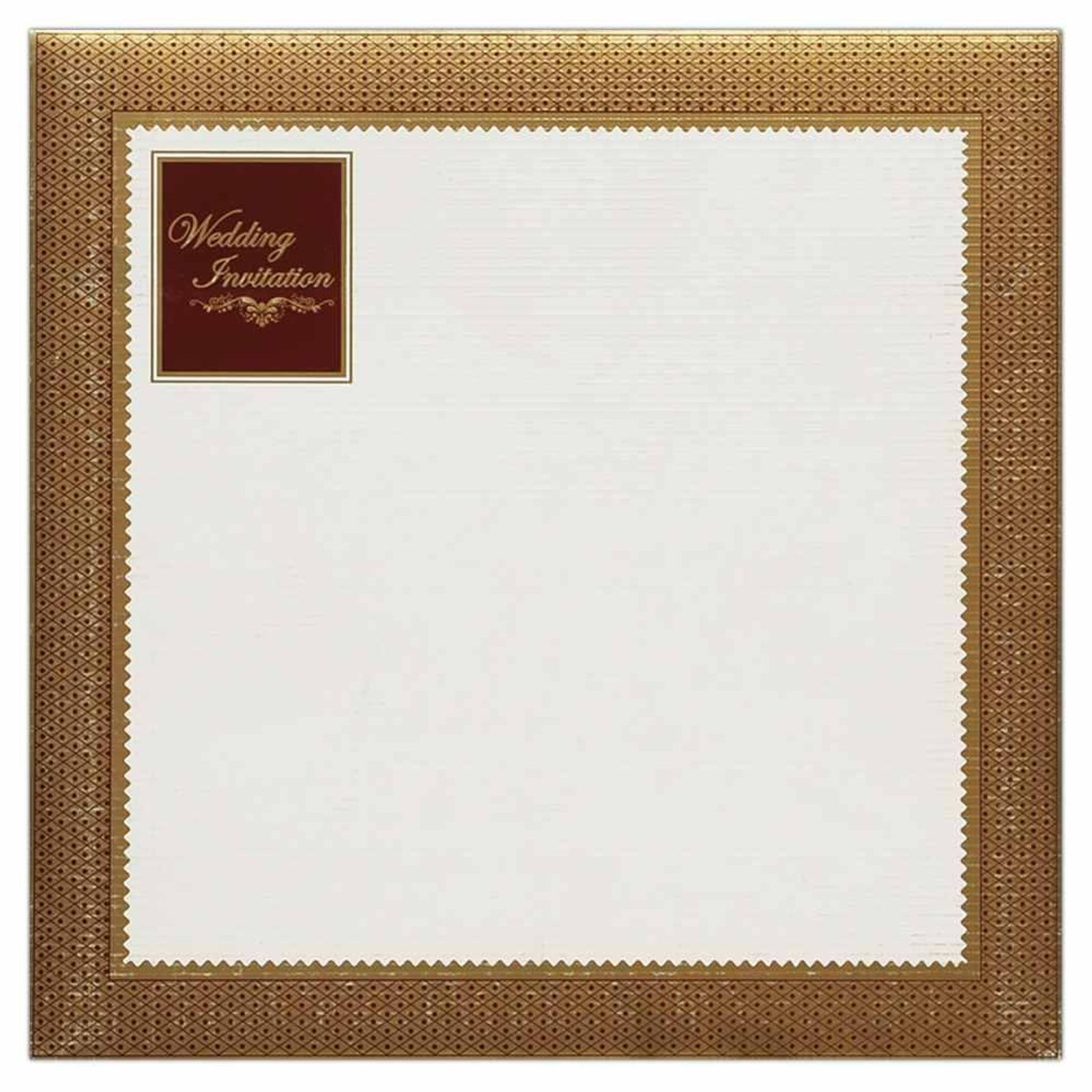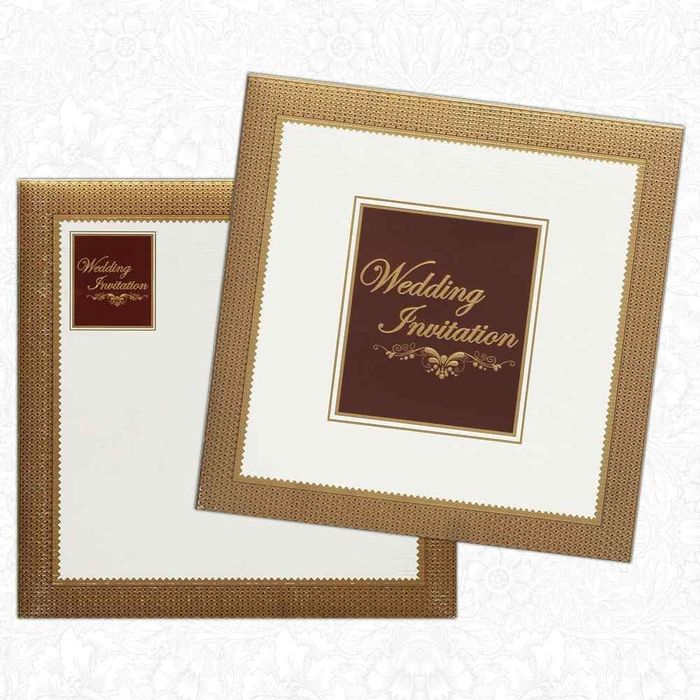 11.80
per unit
Inclusive of all taxes.
Excluding printing charges.
19.47
Add To Cart
Need help to place an order? Chat Now
+919886983615
Description
The no-nonsense kraft card with golden border is apt for all kinds of weddings. A full set maroon color with a golden border makes it a class statement. It is from our hefty collection of red simple designer wedding invitation cards. The Golden border and Golden text etched in classical style lends it a regal look. The envelope and the card follow the same color pattern to give it a proper feel. All you can expect is excellence with this invitation. It is appropriate for all kinds of religions. Inter faith marriage card for those who like to call their guests in style.
Additional Information