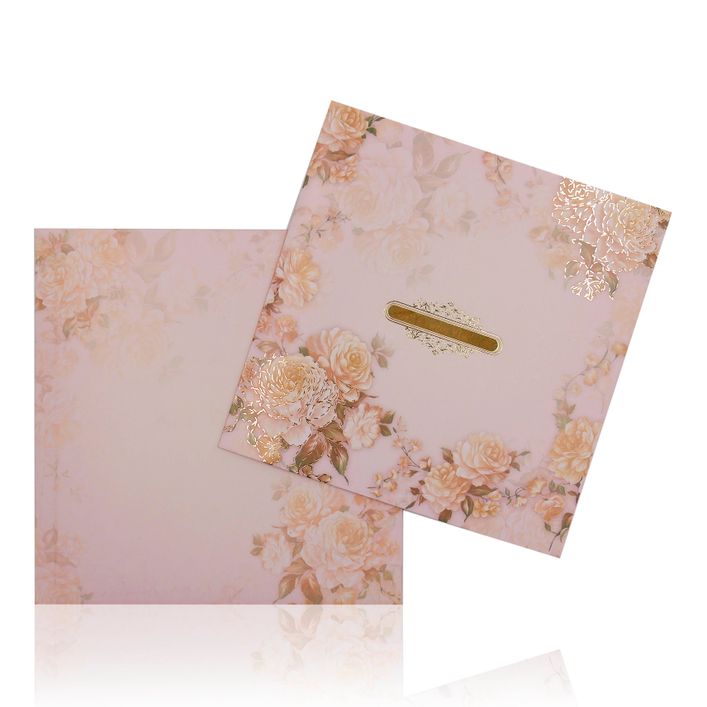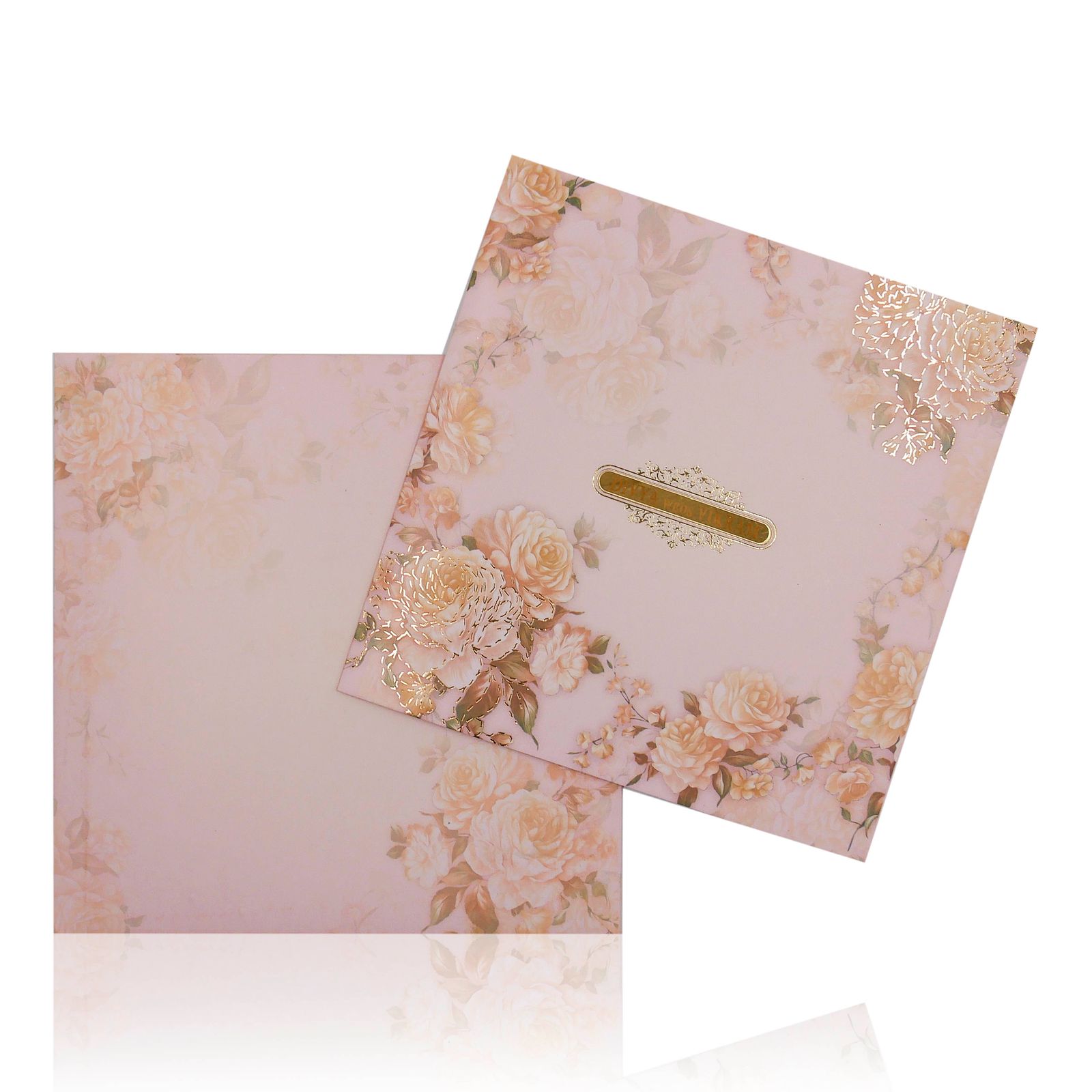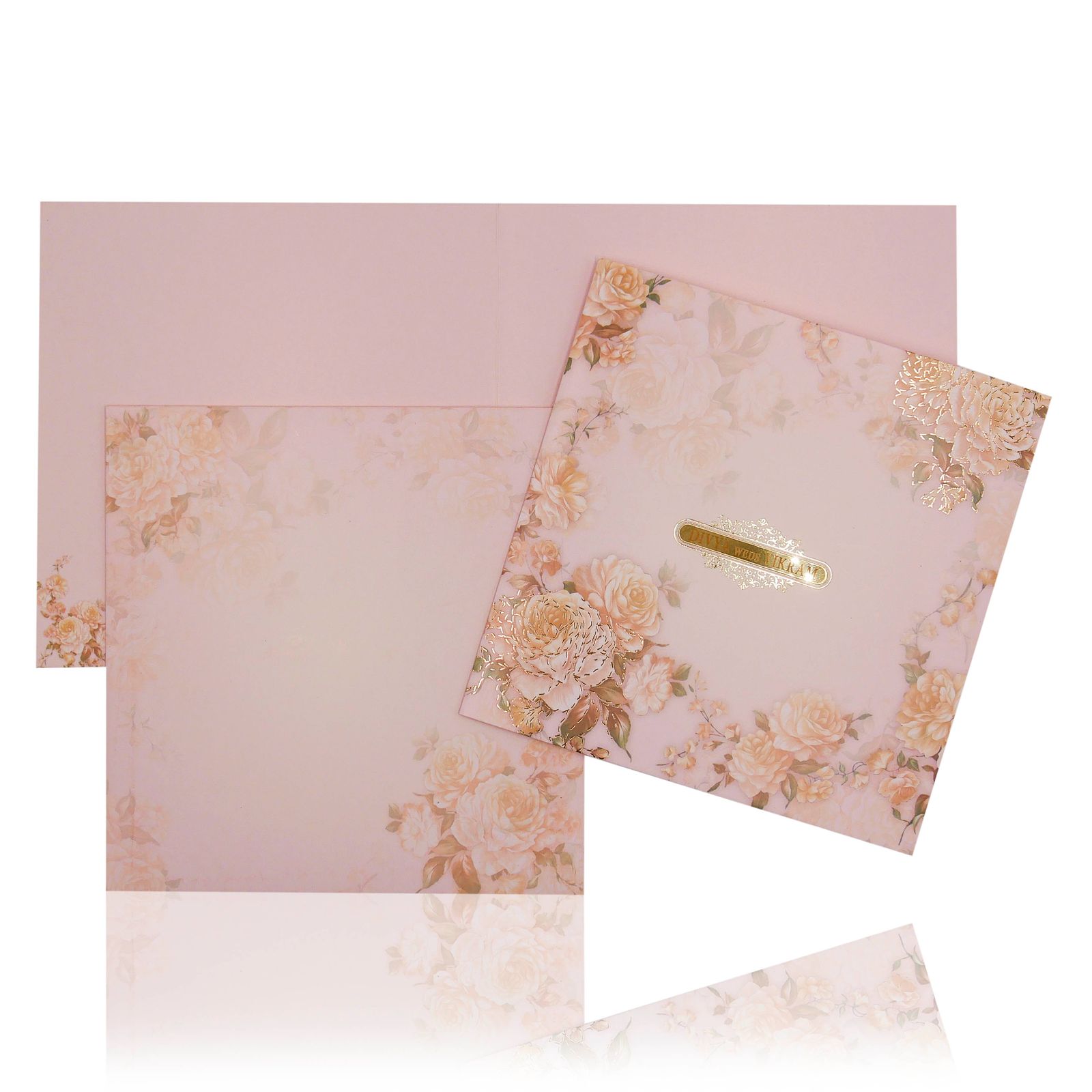 KNKBY5406
KNBY5405
KNBY5401
KNBY5403
KNBY5402
KNBY5404
KNKBY5407
5406 Offset Berry Pink Flower Name Plate Card
2,360.00

Price is for 100 cards with GST

2,832.00
2,360.00

Price is for 100 cards with GST

2,832.00
1,652.00

Price is for 100 cards with GST

2,006.00
1,652.00

Price is for 100 cards with GST

2,006.00
2,124.00

Price is for 100 cards with GST

2,596.00
1,534.00

Price is for 100 cards with GST

1,888.00
2,360.00

Price is for 100 cards with GST

2,832.00
Note: Minimum quantity per order is 100.
Add To Cart
Email : print@kingofcards.in
Need help to place an order? Chat Now +91 8073526747 and kingofcards11
* Shipping cost is extra. It is dependent on your location and nature of shipping.
* Express Shipping and International Shipping cost details available at check-out page.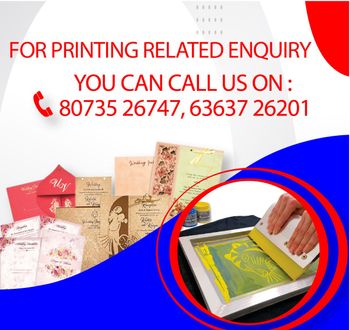 Description
Pastel colors are the latest trends in wedding invitation cards. Our berry pink flowers are featured on the main card, inserts and cover. The flowers on the main card are given gold foiling touch, which ensures a captivating effect of the invite. This invitation card also includes a name plate in the centre with gold foiling design.