Wedding Invitation Cards
Berry Pink Floral Offset Print Invitation With Name Plate-KNKBY5406
Berry Pink Floral Offset Print Invitation With Name Plate-KNKBY5406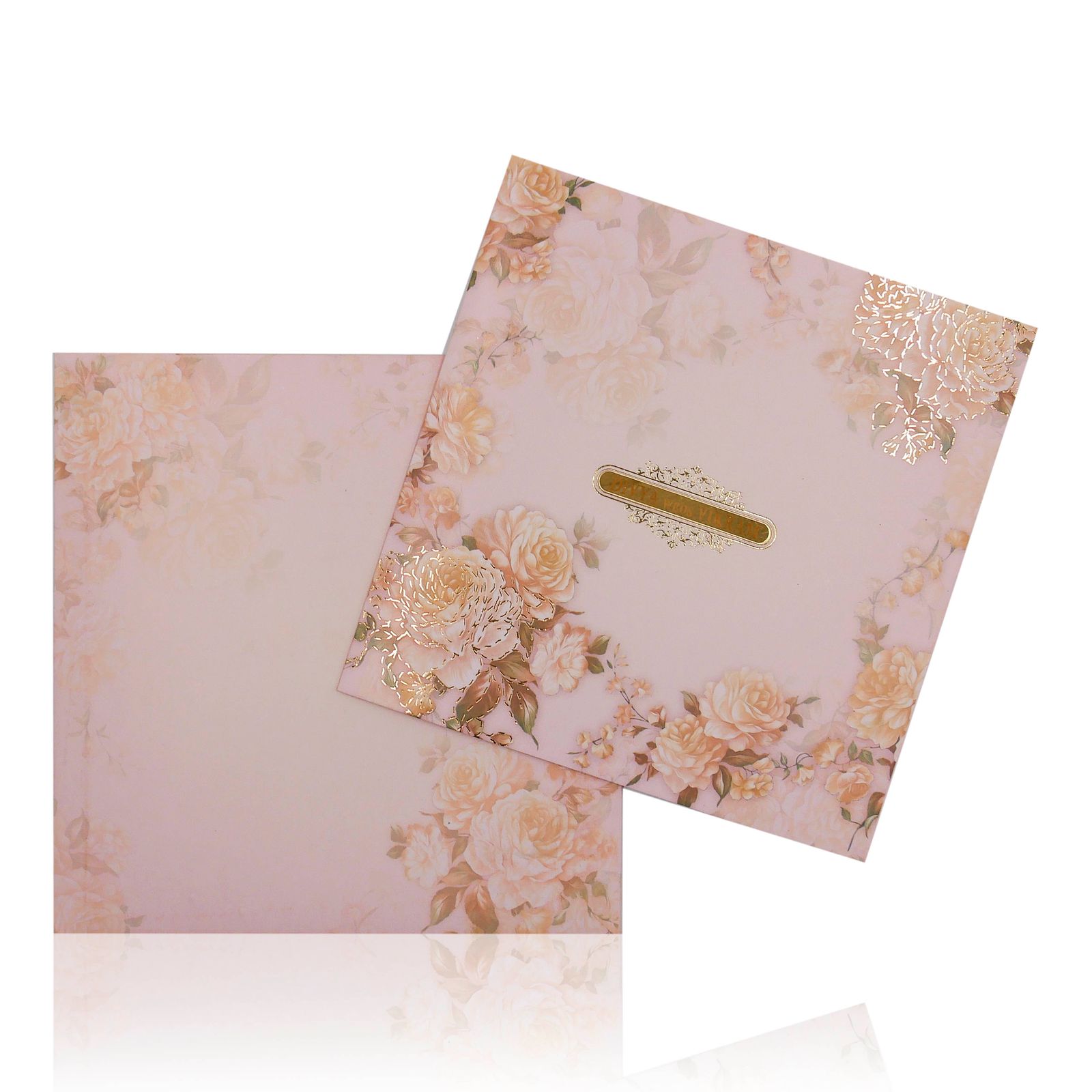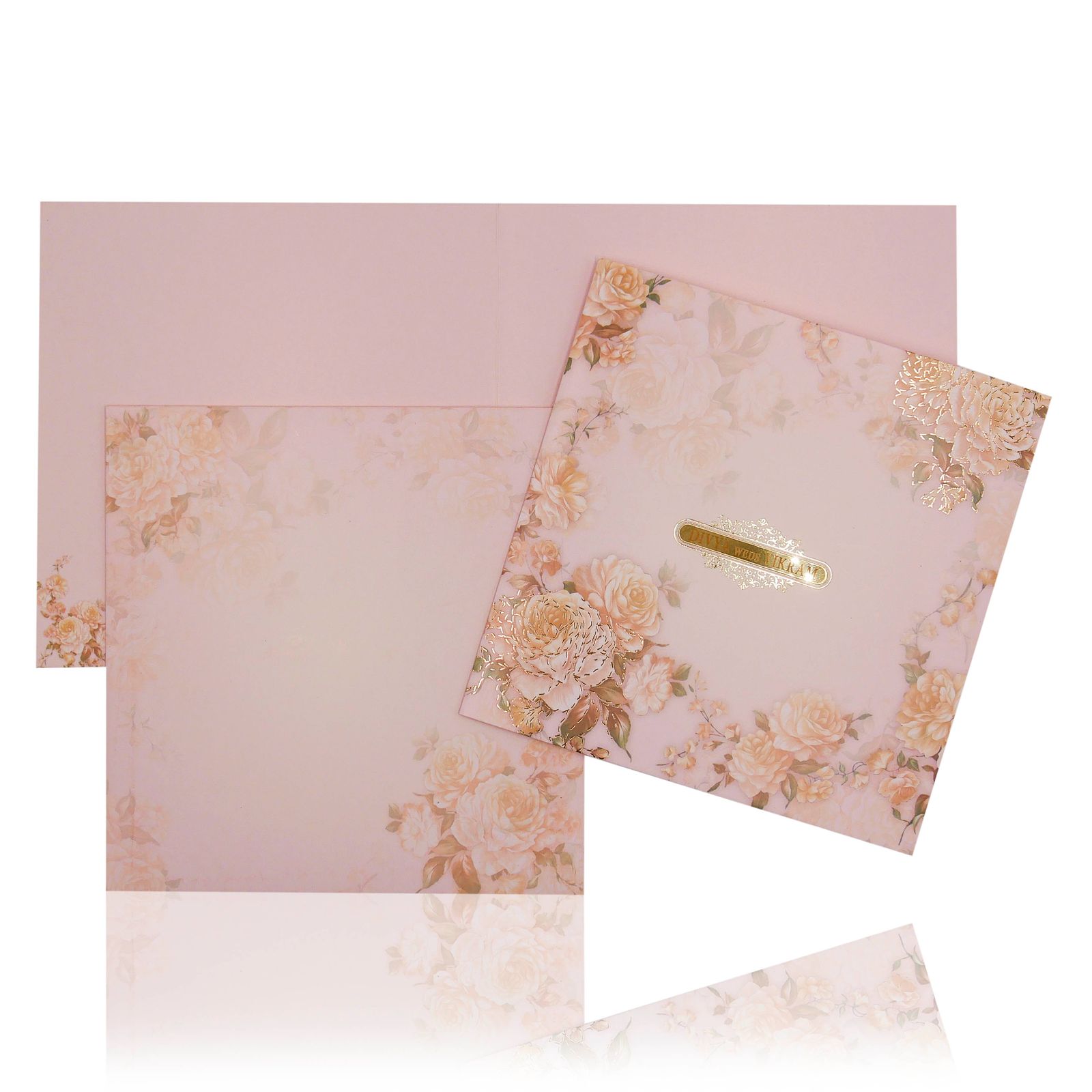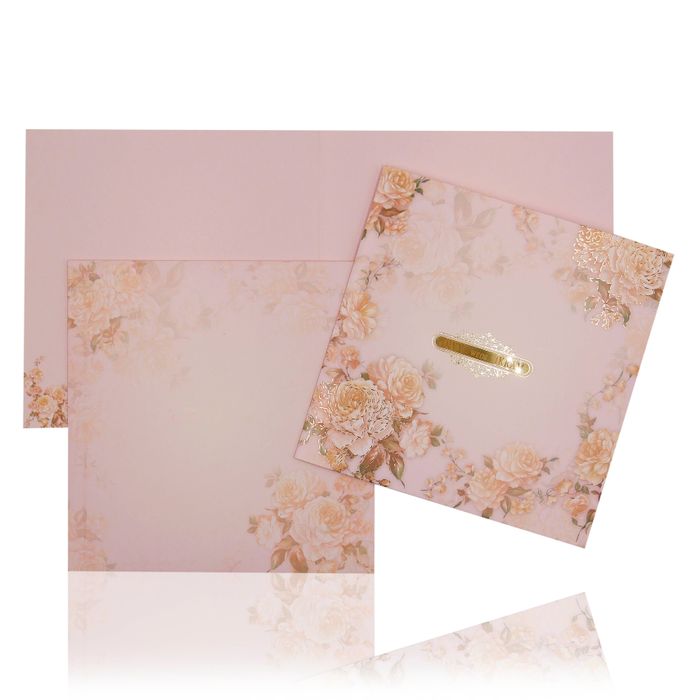 21.24
per unit
Inclusive of all taxes.
Excluding printing charges.
28.32
Add To Cart
Need help to place an order? Chat Now
+919886983615
Description
Pastel colors are the latest trends in wedding invitation cards. Our berry pink flowers are featured on the main card, inserts and cover. The flowers on the main card are given gold foiling touch, which ensures a captivating effect of the invite. This invitation card also includes a name plate in the centre with gold foiling design.
Additional Information