KNCY6072
6072 Offset Cherry Maroon Flower Door NP Tracing Sheet Card
3,304.00

Price is for 100 cards with GST

4,130.00
Note: Minimum quantity per order is 100.
Add To Cart
Email : print@kingofcards.in
Need help to place an order? Chat Now +91 8073526747 and kingofcards11
* Shipping cost is extra. It is dependent on your location and nature of shipping.
* Express Shipping and International Shipping cost details available at check-out page.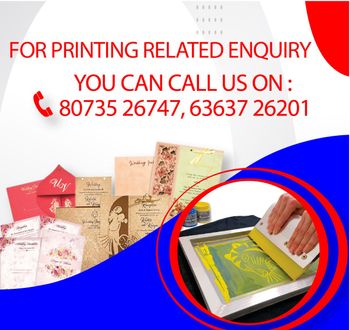 Description
Namma Wedding Cards, Namma Bengaluru nalli. King of cards is the ultimate destination for exquisite wedding invitation cards. Our passion for design and commitment to excel have made us the leading provider of Hindu wedding cards in Bangalore and in India. Our cherry maroon floral tracing card is so beautiful that our last client could not take her eyes off this invite for quite a while. Suits every culture and religion, this invite is sure to impress for any event that you might be planning for. This card features a cherry maroon flowers on a tracing sheet, allowing us to open its centres where a name plate of bride and groom or your message is pasted. It includes 3 inserts to ensure nothing has been missed from what you had to convey. Liked it? it!