Wedding Invitation Cards
Invitation Card - Multi Occasion Red and Gold card - KNK3727
Invitation Card - Multi Occasion Red and Gold card - KNK3727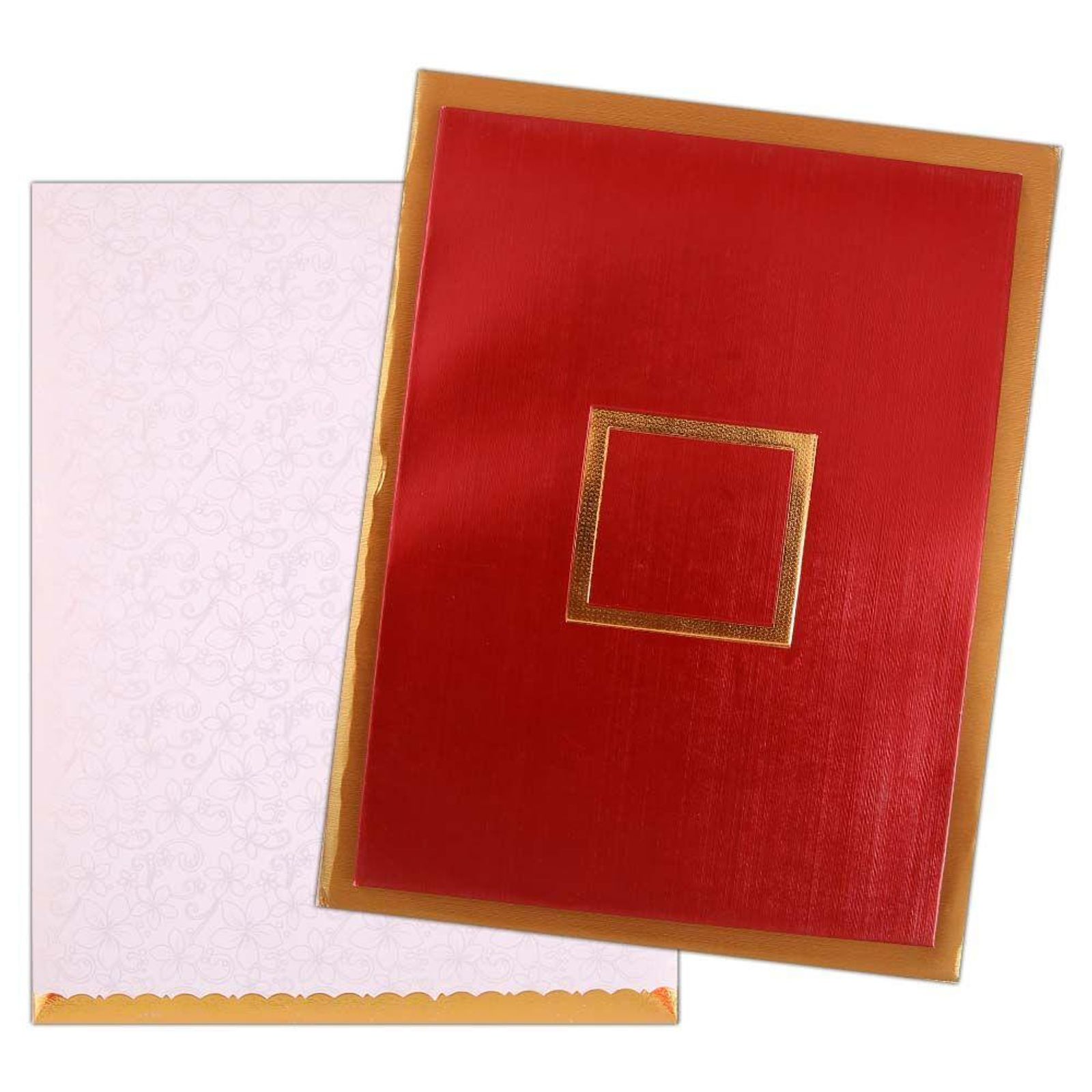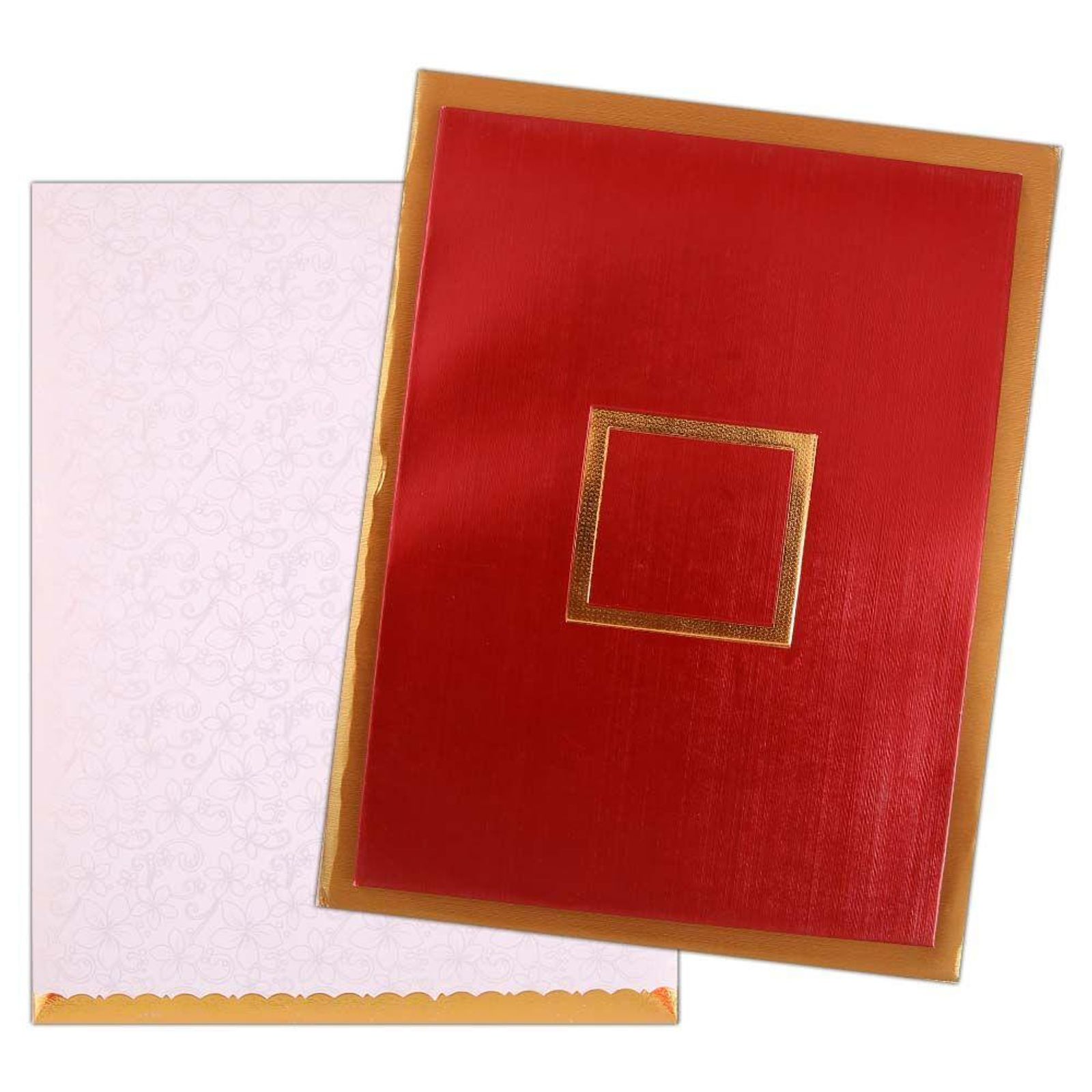 51.92
per unit
Inclusive of all taxes.
Excluding printing charges.
84.96
Add To Cart
Need help to place an order? Chat Now
+919886983615
Description
This cards brings alive the classic and unmatched combination of luxurious red and opulent golden shade. The main body of the card is metallic red and has a simple yet classy border in gold. A golden bordered square centre adorns the centre of the card which can be used for printing the occasion. This feature makes it a very versatile class. This card can be used for occasions across the major religions whether it is wedding or engagement. It also makes for a great birthday, mundan, Inauguration and house warming invitation as well. Get it printed at our in-house printing unit for an impeccable quality and world class service.

Additional Information