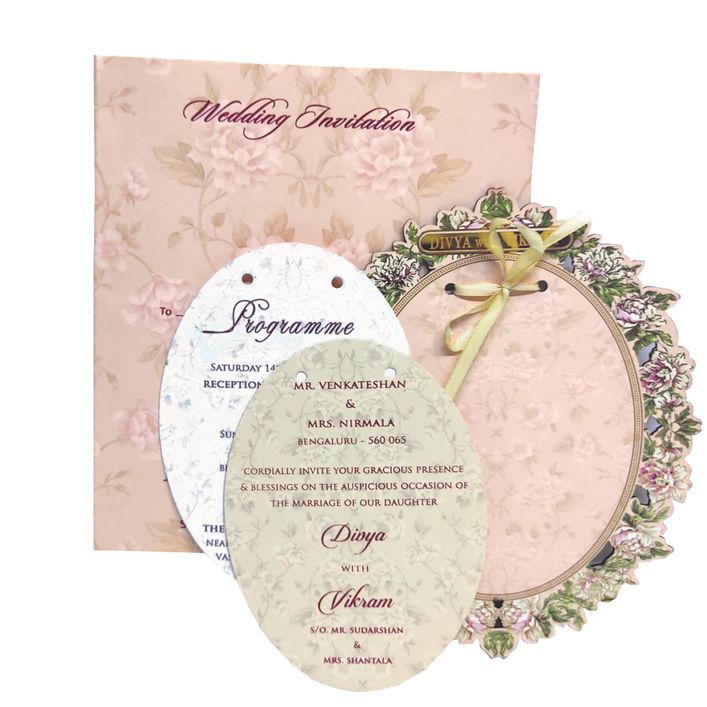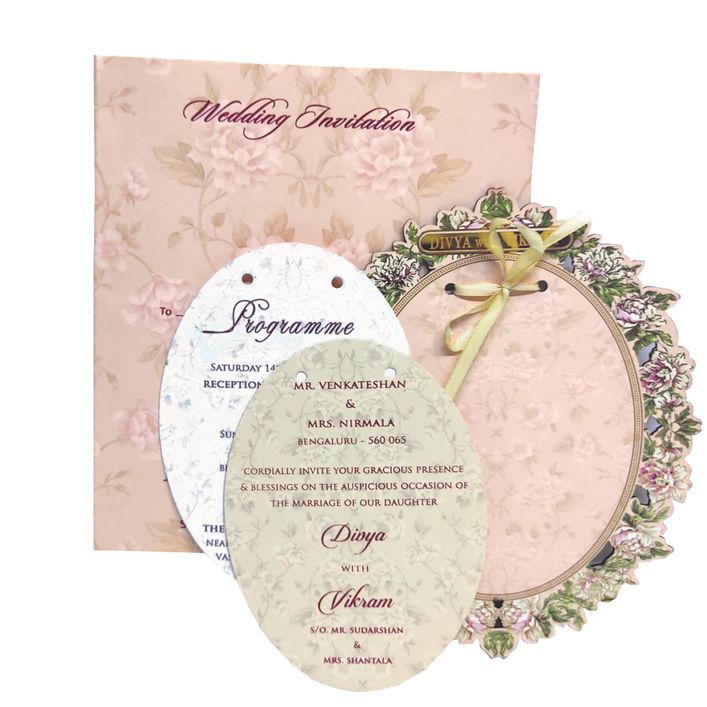 KNKA8060
KNKA8056
KNKA8055
KNKA8053
KNKA8050
KNKA8059
KNKA8057
KNKA8054
KNKA8052
KNKA8051
KNKA8058
8060 Apple Peach Round MDF Board Cut NP Card
5,310.00

Price is for 100 cards with GST

6,608.00
4,366.00

Price is for 100 cards with GST

5,428.00
5,310.00

Price is for 100 cards with GST

6,608.00
4,720.00

Price is for 100 cards with GST

5,900.00
3,422.00

Price is for 100 cards with GST

4,248.00
5,310.00

Price is for 100 cards with GST

6,608.00
4,366.00

Price is for 100 cards with GST

5,428.00
4,366.00

Price is for 100 cards with GST

5,428.00
2,832.00

Price is for 100 cards with GST

4,248.00
4,366.00

Price is for 100 cards with GST

5,428.00
4,366.00

Price is for 100 cards with GST

5,428.00
Note: Minimum quantity per order is 100.
Add To Cart
Email : print@kingofcards.in
Need help to place an order? Chat Now +91 8073526747 and kingofcards11
* Shipping cost is extra. It is dependent on your location and nature of shipping.
* Express Shipping and International Shipping cost details available at check-out page.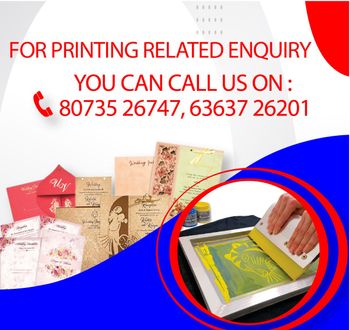 Description
Make a grand statement with our bespoke wedding cards, personalized to perfection to reflect your unique story. For this invitation card we have given a apple design made in house with our laser cut machines. MDF board has been used, which is of premium quality in our mid range premium wedding cards. The borders of this invite is covered with floral design. The inserts, are seen hanging with a yellow ribbon, adding a touch of creativity. It also include bride and groom name plate. This exquisite wedding stationery is available in different colors. Please check the variants and similar collection.