KNKA8054
KNKA8050
KNKA8057
KNKA8052
KNKA8055
KNKA8060
KNKA8051
KNKA8059
KNKA8056
KNKA8053
KNKA8058
8054 Apple Green Square Stiff Board Cut NP Card
4,366.00

Price is for 100 cards with GST

5,428.00
3,422.00

Price is for 100 cards with GST

4,248.00
4,366.00

Price is for 100 cards with GST

5,428.00
2,832.00

Price is for 100 cards with GST

4,248.00
5,310.00

Price is for 100 cards with GST

6,608.00
5,310.00

Price is for 100 cards with GST

6,608.00
4,366.00

Price is for 100 cards with GST

5,428.00
5,310.00

Price is for 100 cards with GST

6,608.00
4,366.00

Price is for 100 cards with GST

5,428.00
4,720.00

Price is for 100 cards with GST

5,900.00
4,366.00

Price is for 100 cards with GST

5,428.00
Note: Minimum quantity per order is 100.
Add To Cart
Email : print@kingofcards.in
Need help to place an order? Chat Now +91 8073526747 and kingofcards11
* Shipping cost is extra. It is dependent on your location and nature of shipping.
* Express Shipping and International Shipping cost details available at check-out page.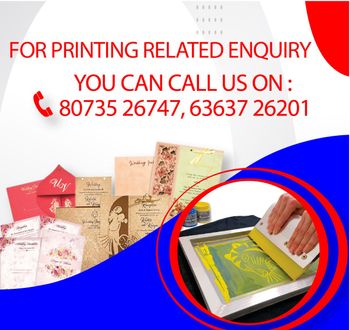 Description
Our luxurious wedding invitations are embellished with intricate details and embellishments, creating a stunning first impression for your guests. To this glossy border in green with white daffodils, we have also designed a inner border with gold foiling print. The main card hold an insert with a off white ribbon where you can express your joy in words. The gold foiling design is extended throughout the card. This is for sure an excellent work by our men.