KNPO9901C
9901 Celerio Offset Cream Chariot NP Card
5,664.00

Price is for 100 cards with GST

7,080.00
Note: Minimum quantity per order is 100.
Add To Cart
Email : print@kingofcards.in
Need help to place an order? Chat Now +91 8073526747 and kingofcards11
* Shipping cost is extra. It is dependent on your location and nature of shipping.
* Express Shipping and International Shipping cost details available at check-out page.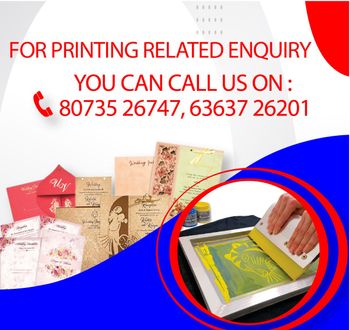 Description
Our skilled artisans use high-quality materials to create a card that reflects your style and personality. This invitation card features a Ganesha temple background with two elephants, seen guarding the temple. We can see bride and groom in a chariot accompanied by friends and family, in a wedding procession. It also features some blossoms from the spring and the theme is carried out across the cover, inserts and main card as well. This card is made from a superior padded stiff board quality.