KNP7008P
KVN06140
KVN06130
KNP7007L
KVN06280
KPBN4990
KSI74410
KNP7006G
KPBN1620
7008 Panache Offset Pink Flower Laser Cut NP
24.78

per unit

Inclusive of all taxes.

37.76
41.30

per unit

Inclusive of all taxes.

68.44
41.30

per unit

Inclusive of all taxes.

68.44
24.78

per unit

Inclusive of all taxes.

37.76
41.30

per unit

Inclusive of all taxes.

68.44
46.02

per unit

Inclusive of all taxes.

76.70
44.84

per unit

Inclusive of all taxes.

73.16
27.14

per unit

Inclusive of all taxes.

41.30
46.02

per unit

Inclusive of all taxes.

76.70
Add To Cart
Email : print@kingofcards.in
Need help to place an order? Chat Now +91 8073526747 and kingofcards11
* Shipping cost is extra. It is dependent on your location and nature of shipping.
* Express Shipping and International Shipping cost details available at check-out page.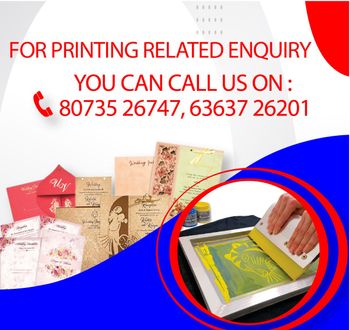 Description
Our premium wedding cards are a masterpiece of artistry and innovation, reflecting the beauty and grandeur of your special day. Our panache invitations cards are inescapable to your eyes. This invitation features a floral design on the main card that also includes an oval bride and groom name plate in the centre. To make this invite more interesting, we have used a shiny knot to pull out your premium quality inserts from the main card. The floral design used on the main card has been used on the cover in lustreless or low intensity printing, adding an inexorable touch. The invite is available in Pink, green and Blue.