KNPSU004
Subbu Horizontel Light Blue Centre Red Circle Flow
Email : print@kingofcards.in
Need help to place an order? Chat Now +91 8073526747 and kingofcards11
* Shipping cost is extra. It is dependent on your location and nature of shipping.
* Express Shipping and International Shipping cost details available at check-out page.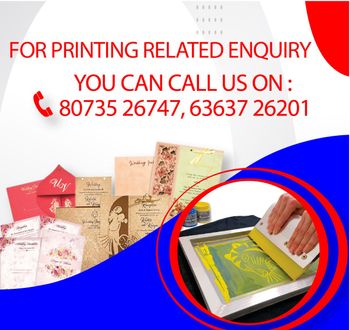 Description
Unconventional opening for the card makes the card more unique and differnet from other cards. This card is a personal padded wedding card with blue shading. A Ganesha idol is placed at the centre with with red background. This card is a four fold wedding card with inserts attached to the card. The insert is in white shading. This card is a horizontal sort card with a unconventional opening. Tap the WATCH VIDEO icon to see the video of the card.