KNPC9519B
KNPC9519R
KNPC95191
KNPC95192
9519 Mars Contrast Blue Flower Name Plate Card
38.94

per unit

Inclusive of all taxes.

59.00
38.94

per unit

Inclusive of all taxes.

59.00
29.50

per unit

Inclusive of all taxes.

59.00
29.50

per unit

Inclusive of all taxes.

59.00
Add To Cart
Email : print@kingofcards.in
Need help to place an order? Chat Now +91 8073526747 and kingofcards11
* Shipping cost is extra. It is dependent on your location and nature of shipping.
* Express Shipping and International Shipping cost details available at check-out page.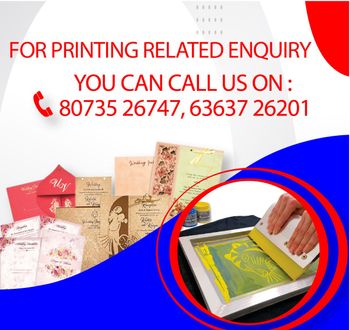 Description
Elevate your wedding with our premium invitation cards, crafted with exquisite designs and luxurious materials. Our blue floral padding features a rustic dark blue background on the main card. It also features an exceptional design in gold foiling print towards the left area of the main card. A bride and groom name plate at the bottom in acrylic. It comes with two yellow inserts and a cover. This invitation card is made from a superior padded stiff board quality.
Related Products