KNP7002P
KNP7002G
KNP7004G
KNP7002S
KNP7005E
KNP7001P
KNP7001S
KNP7004J
7002 Panache Flower Design Name Plate Purple Card
16.52

per unit

Inclusive of all taxes.

33.04
22.42

per unit

Inclusive of all taxes.

33.04
24.78

per unit

Inclusive of all taxes.

37.76
22.42

per unit

Inclusive of all taxes.

33.04
14.16

per unit

Inclusive of all taxes.

28.32
22.42

per unit

Inclusive of all taxes.

33.04
22.42

per unit

Inclusive of all taxes.

33.04
18.88

per unit

Inclusive of all taxes.

37.76
This Product has been recently discontinued. Please select from "Related Products" shown below.
Email : print@kingofcards.in
Need help to place an order? Chat Now +91 8073526747 and kingofcards11
* Shipping cost is extra. It is dependent on your location and nature of shipping.
* Express Shipping and International Shipping cost details available at check-out page.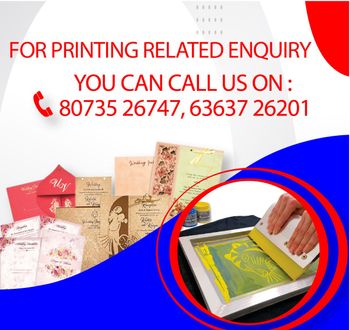 Description
Purple floral tracing invitation card features a royal die cut design on the main card. This invite comes with pink and yellow inserts.