KNKA8056
KNKA8058
KNKA8053
KNKA8050
KNKA8060
KNKA8051
KNKA8052
KNKA8057
KNKA8055
KNKA8054
KNKA8059
8056 Apple Light Blue Square Stiff Board Cut NP Card
35.40

per unit

Inclusive of all taxes.

54.28
27.14

per unit

Inclusive of all taxes.

54.28
29.50

per unit

Inclusive of all taxes.

59.00
28.32

per unit

Inclusive of all taxes.

42.48
43.66

per unit

Inclusive of all taxes.

66.08
35.40

per unit

Inclusive of all taxes.

54.28
21.24

per unit

Inclusive of all taxes.

42.48
27.14

per unit

Inclusive of all taxes.

54.28
43.66

per unit

Inclusive of all taxes.

66.08
35.40

per unit

Inclusive of all taxes.

54.28
43.66

per unit

Inclusive of all taxes.

66.08
Add To Cart
Email : print@kingofcards.in
Need help to place an order? Chat Now +91 8073526747 and kingofcards11
* Shipping cost is extra. It is dependent on your location and nature of shipping.
* Express Shipping and International Shipping cost details available at check-out page.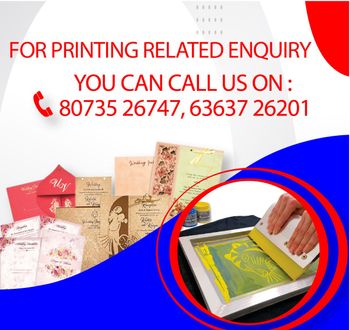 Description
Experience the epitome of opulence with our one-of-a-kind collection of premium wedding invitation, featuring intricate details and luxurious accents that will leave a lasting impression. This invitation card features roses at the left border of the main invite with a touch of gold foiling print. Beside the roses, we have its inserts hanging with a yellow ribbon to make it look more luxurious. It also has a bride and groom name plate as seen in the images above. A perfect invitation to celebrate love and life.
Related Products