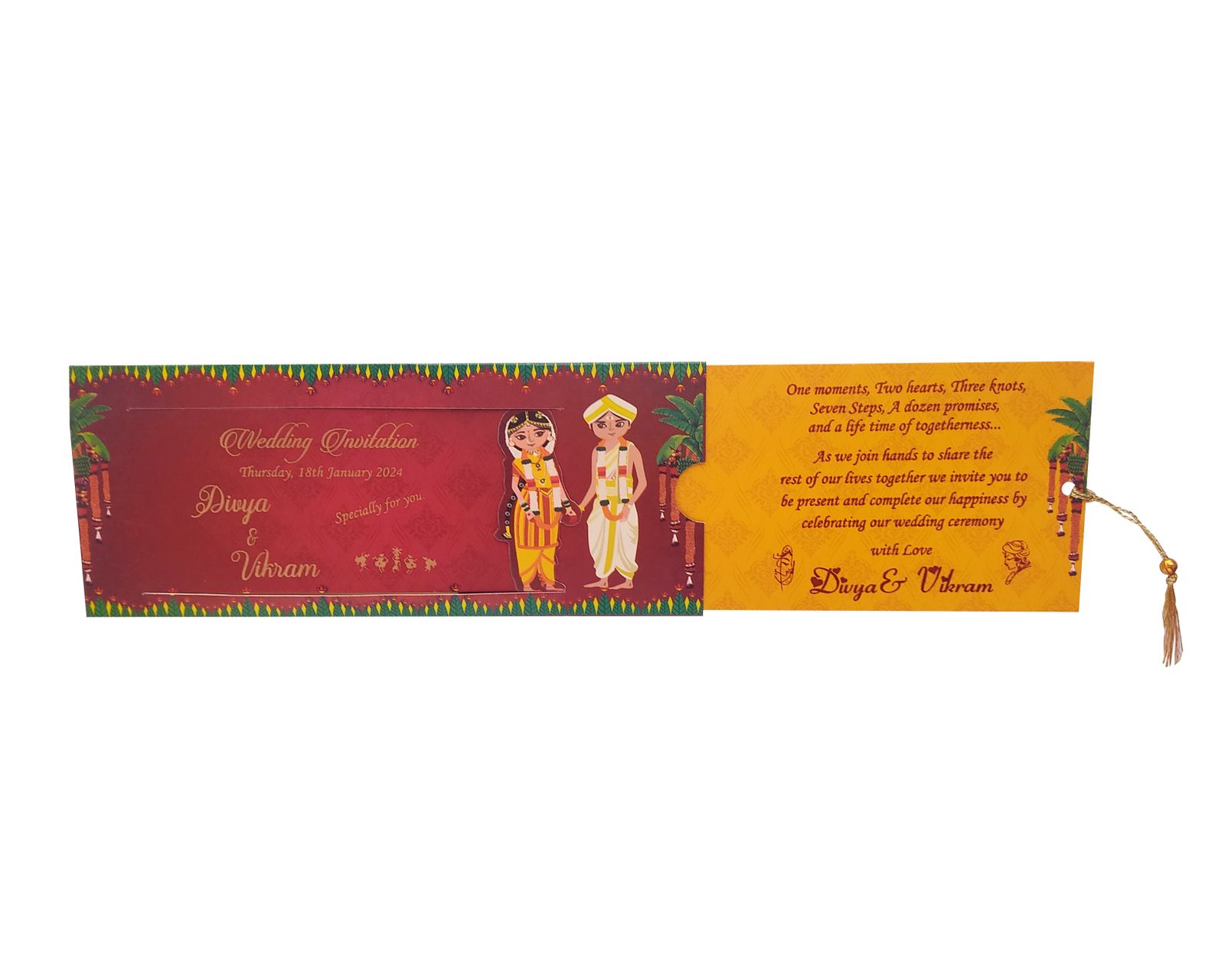 KNPSU09R
009 Subbu Red Indian Bride and Groom Slide Personal Card
944.00

Price is for 100 cards with GST

1,062.00
Note: Minimum quantity per order is 100.
Add To Cart
Email : print@kingofcards.in
Need help to place an order? Chat Now +91 8073526747 and kingofcards11
* Shipping cost is extra. It is dependent on your location and nature of shipping.
* Express Shipping and International Shipping cost details available at check-out page.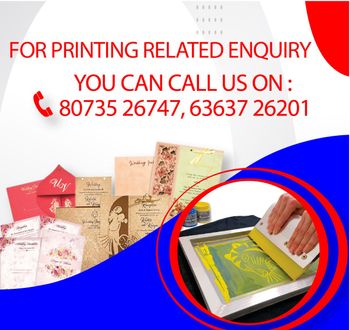 Description
Looking for some creativity and entertainment in your wedding cards below Rs 10? Surprisingly, we are able to provide that as well. Anything that you need for your wedding invitation cards, King of cards is one sole place to reply on. Come visit us or order a sample online to check how impatient this bride is to run towards her partner. Although the speed depends on your invitee, this amazing idea and creativity ensures your guests to be fully engaged in what you have to convey. Think no further, if this is your budget go for it!