Wedding Invitation Cards
Eye-Catching Gold Shaded Ganesha Wedding Card - KNK2926
Eye-Catching Gold Shaded Ganesha Wedding Card - KNK2926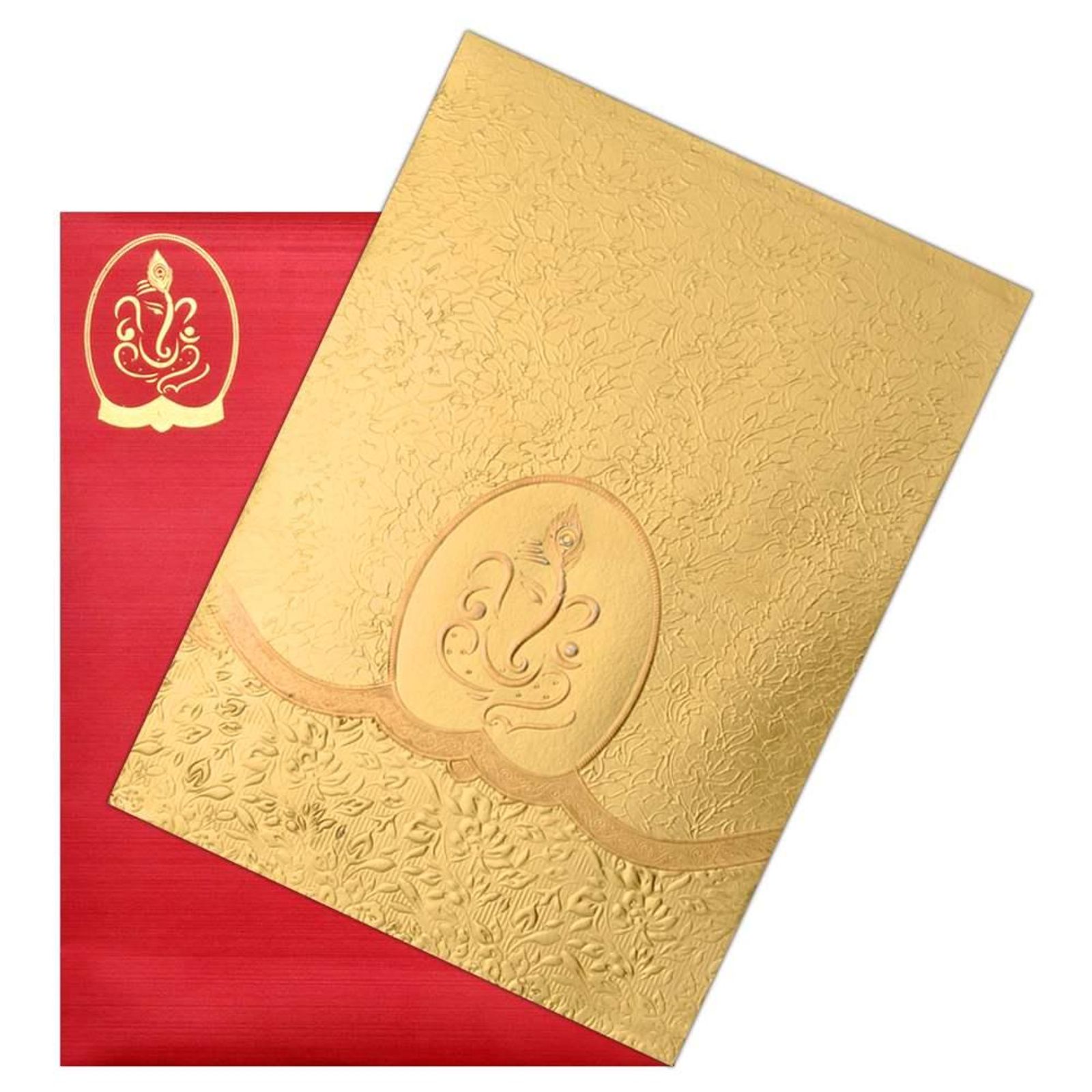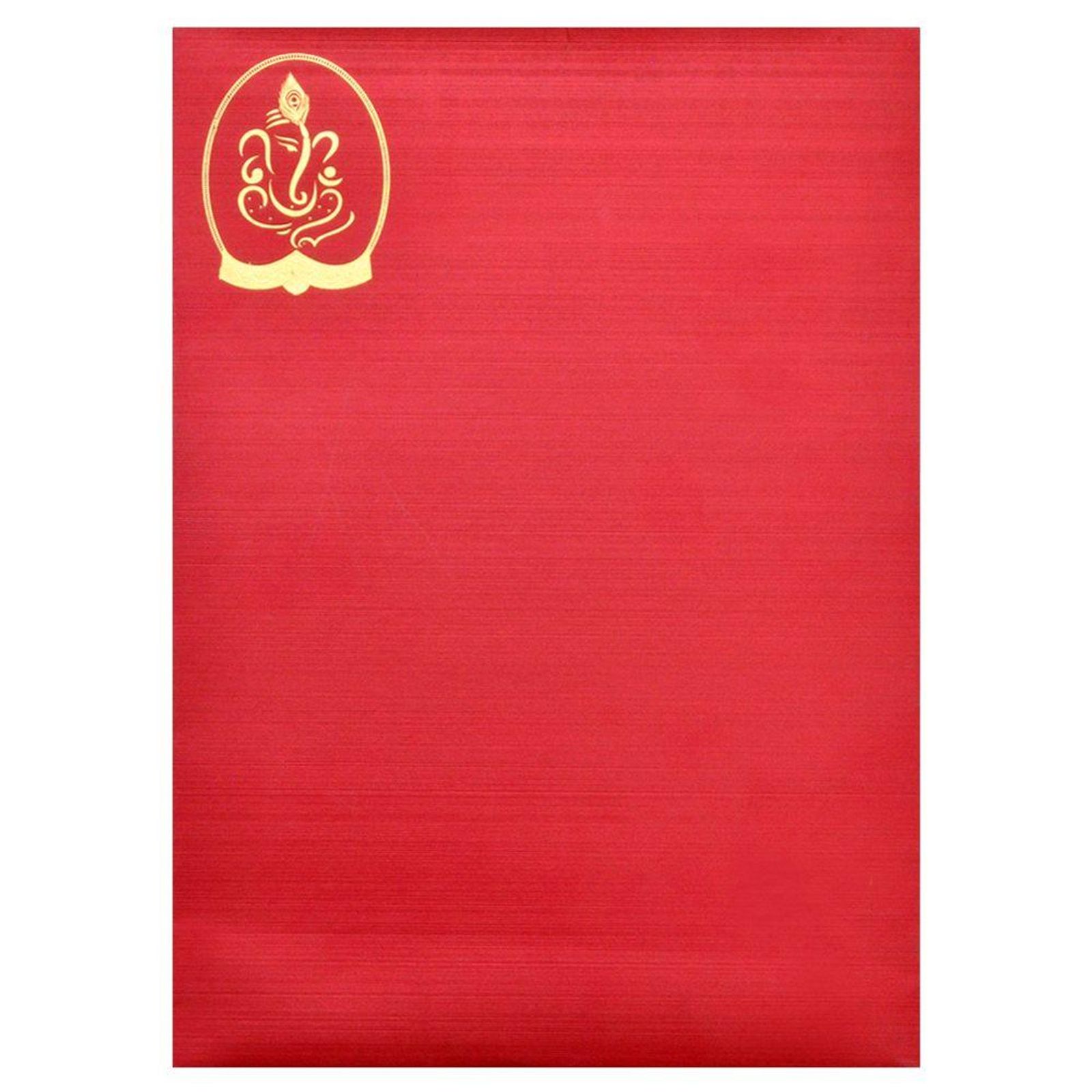 75.52
per unit
Inclusive of all taxes.
Excluding printing charges.
94.40
Add To Cart
Need help to place an order? Chat Now
+919886983615
Description
This wedding card is a padded wedding card with a perfect metallic wrap up. This card is in gold shading with Ganesha theme. Ganesha is surrounded by blossoms all around it. This card is in gold shading with two inserts in red shading. This card has a red cover with Ganesha at the top. This card is a vertical sort card with a weight of 211 grams. Welcome your visitors with this card to make your wedding look royal. Reach us to know more about the card and printing option.
Additional Information