KNPO1505C
1505 Jupiter Offset Padded Cream Flower NP Card
7,363.20

Price is for 100 cards with GST

9,204.00
We are currently out of stock on this item.
Please leave a message using the below options to get notification when the product is available.
Email : print@kingofcards.in
Need help to place an order? Chat Now +91 8073526747 and kingofcards11
* Shipping cost is extra. It is dependent on your location and nature of shipping.
* Express Shipping and International Shipping cost details available at check-out page.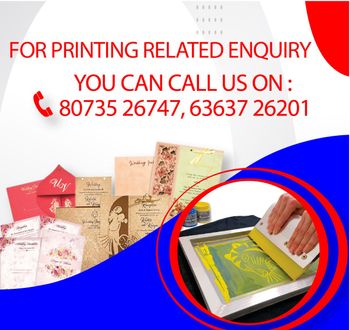 Description
Get ready to dazzle your guests with our high-quality padded wedding invitations. This invitation card features a white daffodil floral design, covering the top left area of the main card. It also features a gold foiling print and a bride and groom name plate in acrylic material. This invite comes with two colourful inserts and the floral offset print is used across the main card, inserts and cover as well.